Mark the date and time. On Aug. 29 starting at midnight up to 1 AM, you can purchase your favorite NYX lipstick at 50% off. Wow! You can't get that deal from anywhere but here.
If you want a lipstick that stays on forever, then get a NYX lipstick. It stays on the whole day without you having to retouch it all the time.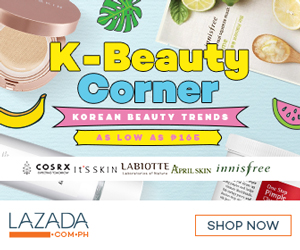 To top it all, their choices are far and wide. Gosh! You can choose from a an extensive array of shades. They're smooth on the lips and with our ridiculously low prices here, easy on your pocket.
There are two kinds of NYX lipsticks. One is the Thalia. Take a look at the variety of shades that will all be available on Aug. 29 at midnight. For more variation of shades, click on any of the photos.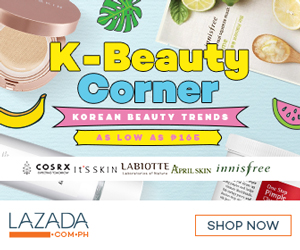 The other kind of NYX lipstick is for every woman out there who wants to look perfect every single second of the day. The Full Throttle Lipstick is waterproof. Gosh, you will never be caught WITHOUT lipstick with this one.
What's your choice of lip shade?