I don't know about you but I get days when I feel like a total yuck.  My hair is bad, my skin is gross, and I just look like a total mess. When I get those days, I strive hard to spend more time on myself. I put a little more makeup and wear something new or special.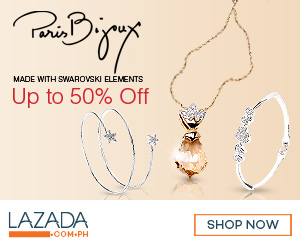 The one thing I never miss out on is applying some bright colored lipstick. It does wonders. It not only looks good but somehow, it makes me feel good. There's something about lipstick that transforms a bad day into a good one.
There's a scientific reason for this. According to Huffingtonpost.com:
In a 2011 study by Procter & Gamble, researchers from Harvard and Boston University found that women felt more confident while wearing makeup, which included lipstick. What's more, they found that people wearing color cosmetics were perceived as more competent and reliable.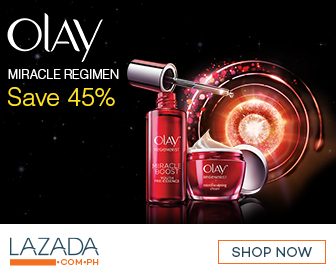 So come on, moms! Let's all put on some bright colored lipstick.What's your favorite lipstick color?