No one says no to a pizza. I can't. I love pizza. As a matter of fact, I can eat it the whole day. The thing is, there are some pizzas that don't really taste good as left overs. They become greasy and soggy but somehow, I still end up eating them.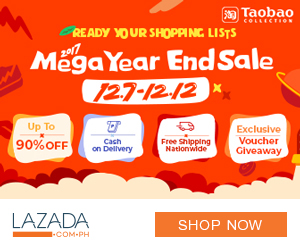 A couple of days ago, I was able to eat pizza that stayed fresh and really tasty even hours after it was served. The pizza? Well, it's called Nolita Pizza. It was my first time (better late than never).  We had a super pizza party. We enjoyed the following flavors: Carbonara Shrimp Pizza,  4-Cheese, and Spinach Artichoke. There were other two flavors but I can't really remember the flavors.
All the pizzas were 21 inches in size. They were more than enough to last us the whole day. They tasted really good.
The best thing about Nolita pizza is that they taste even better after reheating. NOLITA pizzas are really worth it. NOLITA is located in The South District, Fourth Floor, Madison Galeries, Alabang Hills. So if you're in the south, go and visit because it's worth it. Check out their menu below.